The Stephensons - pioneers from the dawn of the railways
Find out more
From North Tyneside to the world - celebrate the achievements of George and Robert Stephenson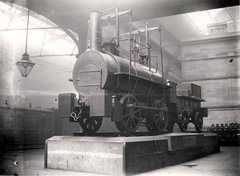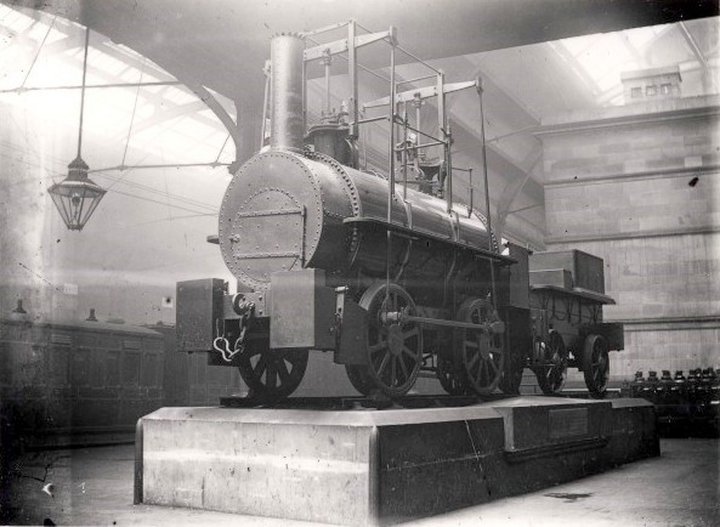 The Stephensons spent nearly 20 years in North Tyneside, working on their pioneering developments that were to have such an enormous impact on the world and continue to affect our lives in so many ways.
In 2019, we were delighted to receive funding for a redevelopment project at the museum that seeks to chart and celebrate this story.
We have now completed most of the installation of the displays of the new interpretation and objects from the collection that sit alongside the locomotives and rolling stock and vividly demonstrate the evolution of design and motive power.