Image licensing
Prints from our collections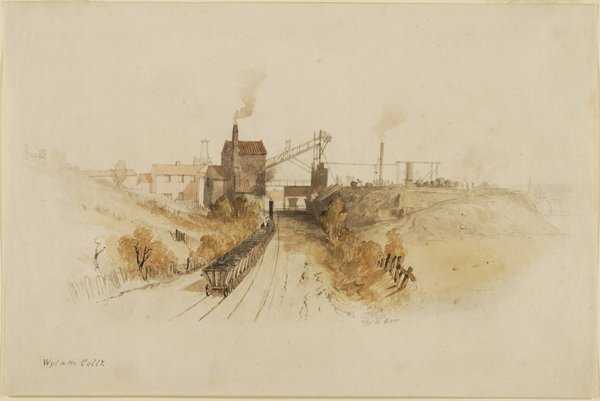 By Thomas Hair - Laing Art Gallery collection
Drawing, 'Wylam Colliery' by Thomas Hair - Laing Art Gallery collection.

If you are interested in purchasing a print of a painting or photograph in our collection. You can view our collection at Tyne & Wear Archives & Museums Prints
We welcome proposals from publishers and for commercial licensing of images in our museum and gallery collections. Most of our works are now available for licensing through Bridgeman Images. If the image you're looking for is not available to view on the Bridgeman website, contact: tel: +44 (0)20 7727 4065 or email: uksales@bridgemanimages.com
If you are looking for inspiration, or wish to check an image, feel free to search our collections or if you would like to commission non-commercial research visit our research pages.