North Tyneside Steam Railway Association
Keeping the North Tyneside Steam Railway alive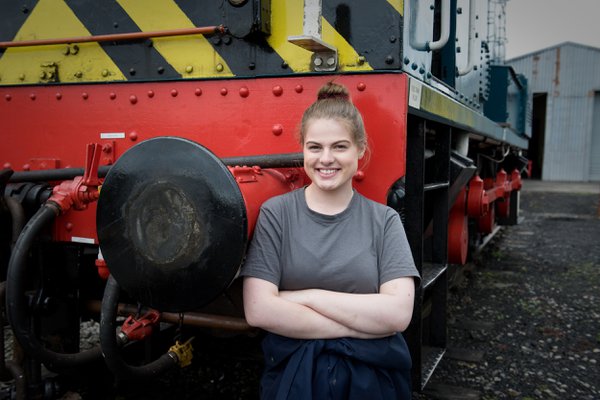 Become a member of the North Tyneside Steam Railway Association (NTSRA) and help keep the North Tyneside steam railway alive.
The Association is based at Stephenson Steam Railway and provides a volunteer workforce to assist with the maintenance and conservation of locomotives and rolling stock.
Association members operate the locomotives and railway, with roles as diverse as driver, firemen, guard, shunter, operations controller and engineer. Volunteers also provide support with administration and customer service.
All training is provided so if you're interested in gaining work experience in a friendly environment, learning new skills and gaining confidence, get in touch - email members.ntsra@gmail.com.
Join the North Tyneside Steam Railway Association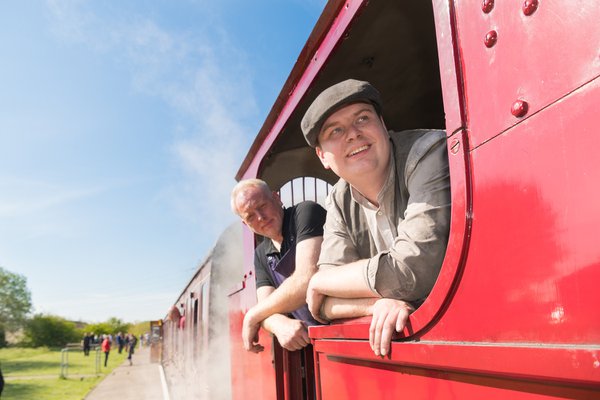 Join the NTSRA - Click here
Membership prices:
Senior (aged 65+): £12
Junior (aged under 18): £8

Adult: £15

Family (up to two adults with up to three children under 18): £35
Volunteer of the Year - Museums + Heritage Awards 2020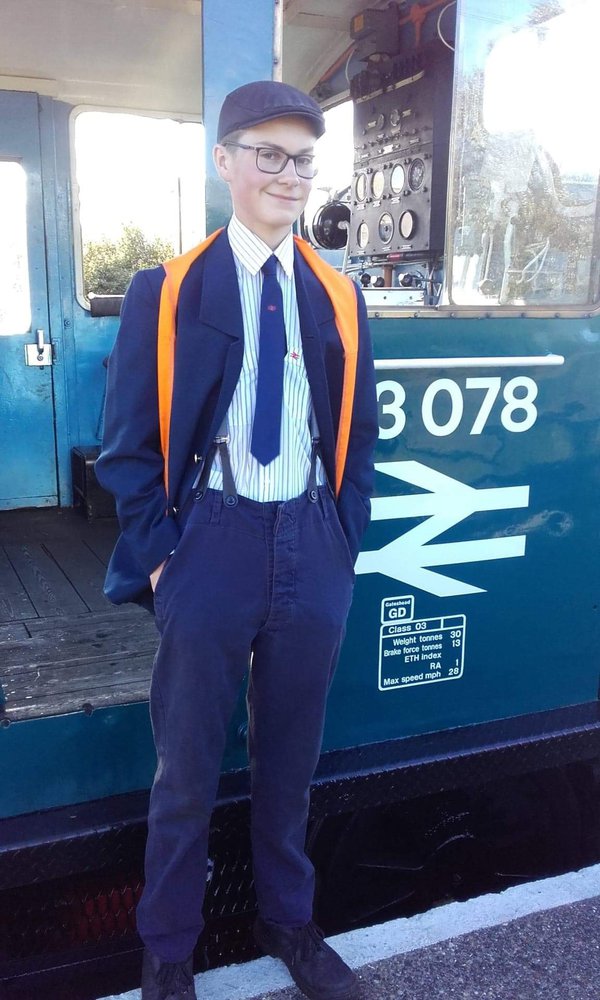 Joseph Stuart, one of the NTSRA's youngest members, won the prestigious Individual Volunteer of the Year 2020 at the Museums + Heritage Awards. A volunteer since he was 9 years old, his interest in locomotives led to him qualifying as a fireman at the age of 16, becoming one of the youngest to do so in the UK. Alongside working on the railway, he also helps in the workshops, taking on a variety of tasks such as fitting and painting. In 2019, as well as studying for his GCSEs, Joe was instrumental in organising the railway's first Diesel Gala, a hugely successful weekend event featuring a variety of diesel locomotives and an intensive timetable of passenger and freight trains.

For volunteer opportunities in railway operations at Stephenson Steam Railway, please call David Grindley, Engineering & Railway Operations Manager for an informal chat on (0191) 277 7135 or email david.grindley@twmuseums.org.uk