Ways to Play: Build
Playful activities for families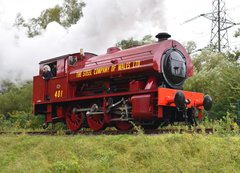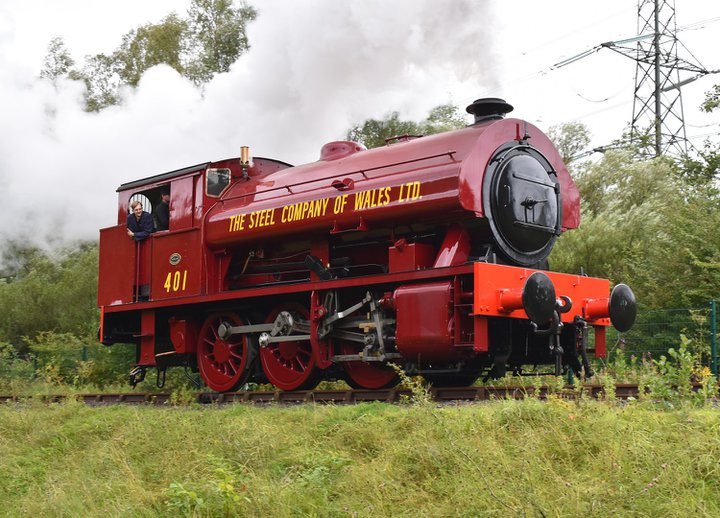 At this time of year, we are usually looking forward to welcoming families and friends into our museum to take part in activities, have fun and spend time together. As we aren't able to open at the moment, we've decided to bring some activities to you.
Please let us know if you have enjoyed them by posting pictures of your creations to our Facebook page or tagging us on Twitter #WaysToPlay @StephensonRail.
---
Over 135,000 children engage in our activities annually.
Now more than ever we believe art, culture and heritage sits firmly at the heart of the North East. Help us keep it there.
Donate today Thank you!
There are lots of ways to build your own train, inspired by Stephenson Steam Railway.
Why not try creating your own train using cardboard boxes and tubes?
You could draw the front of an engine onto some card and tie it to the front of your table. Sit at your table and imagine you're off on your favourite journey!
You could line up some chairs and imagine you or your toys are sitting on a carriage. Do all of your passengers have tickets?
Make separate carriages for your toys from smaller boxes and tie them together. Where do they want to go? Take your toys on a journey around your house.
Play +
Can you think of some actions and sounds to bring your train to life? You could even try to make your own song!
About Ways to Play
Ways to Play is a new series of playful activities for families from Tyne & Wear's museums and art galleries. Click here for more Ways to Play.