Make & Take Thursday - Make a spooky engine driver's hat
Gather your materials
To make your engine driver's hat, you'll need the following materials:
Hat template ( or copy the shapes onto thin card) Download the template
Strip of card
Glue, stapler or tape
Coloured pens, pencils or paint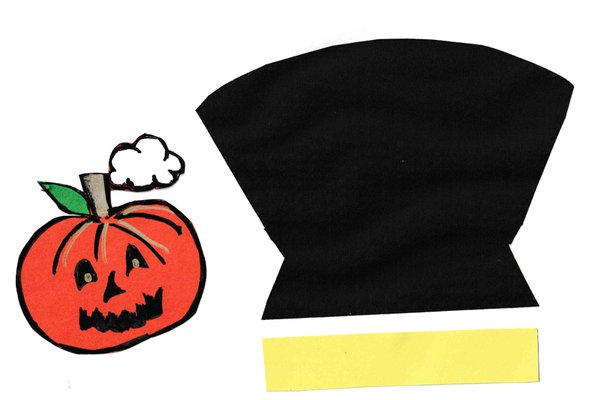 Make your hat - step-by-step
Step 1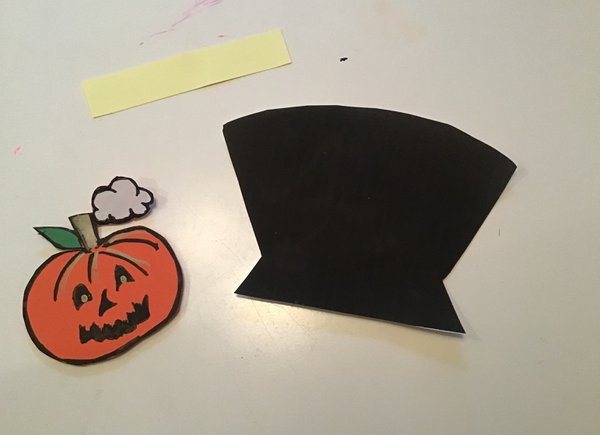 Print out the hat template and cut out the pieces or copy the shapes onto card.
Step 2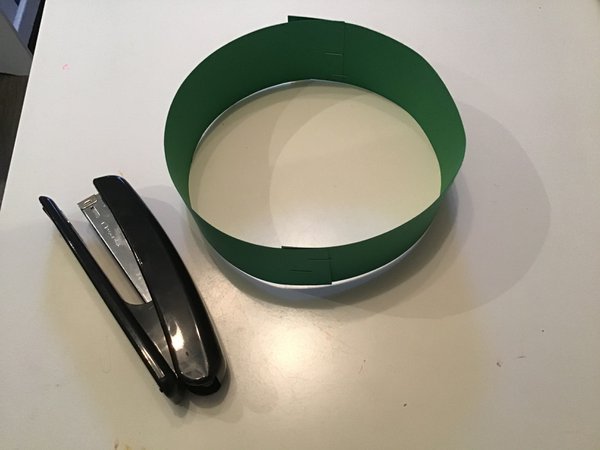 Use a strip of card to make the hat-band. You can add decoration first. Check it's the right size for your head, then fasten it in place with a stapler or tape.
Step 3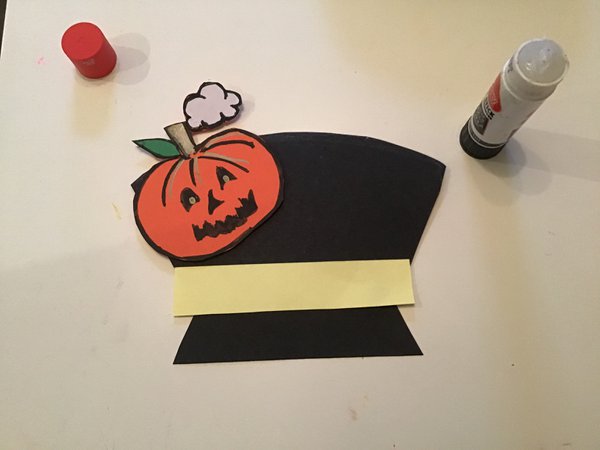 Glue the yellow strip and pumpkin to the black hat shape.
Step 4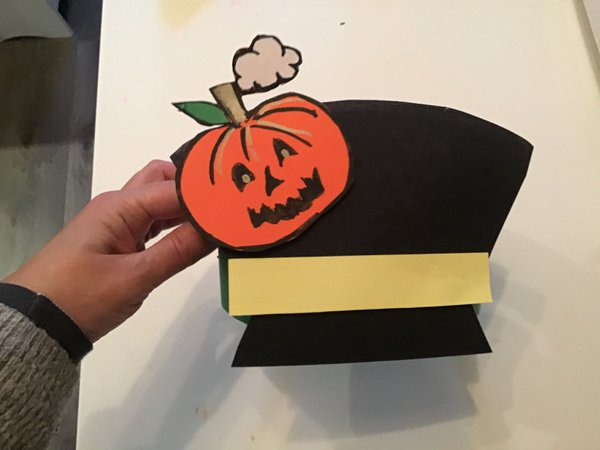 Stick the black hat shape to your hat-band.
Step 5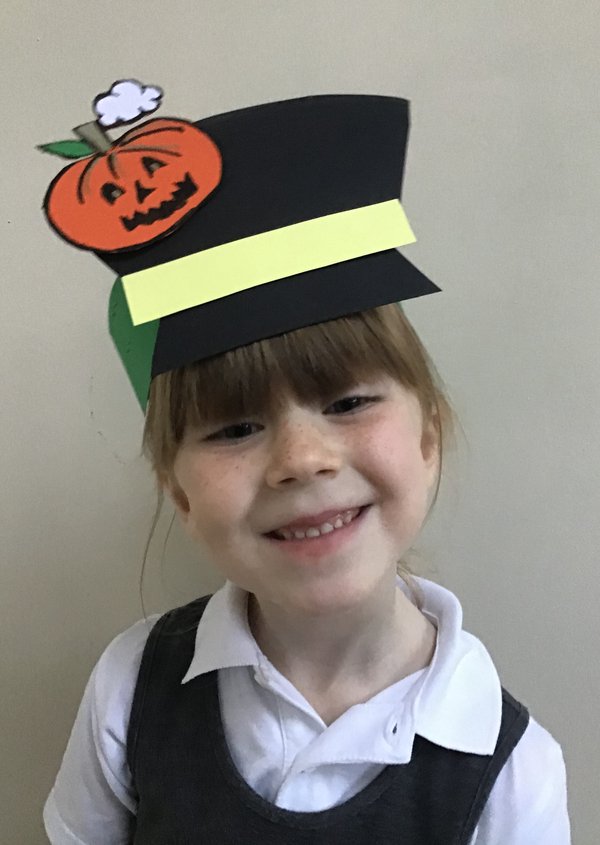 Add any finishing touches.

All aboard the spooky train!
Share your creations!
We'd love to see your hat! You could wear it to the museum if you're coming for a train ride, or ask an adult to take a photo then share it: tag us on Twitter at @Stephensonrail, use the #Stephensonathome hashtag, or post them on our Facebook page