Take part either in person at Discovery Museum, Newcastle, or online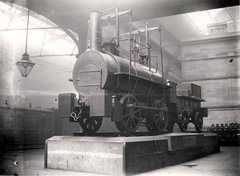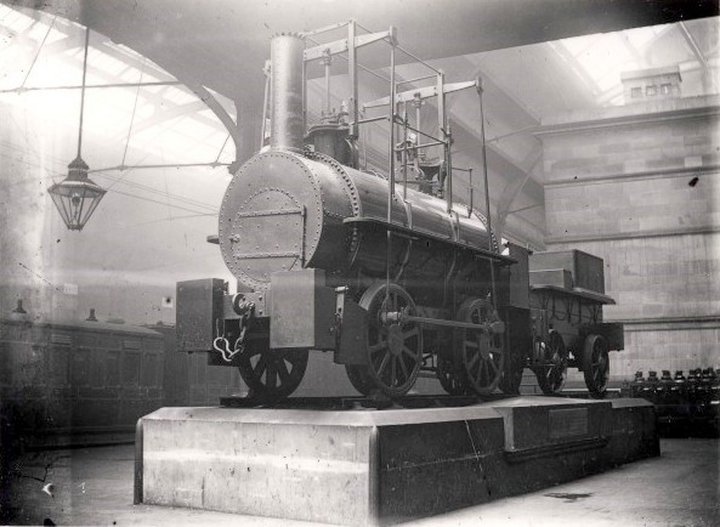 The origin of Killingworth Billy, preserved today at Stephenson Steam Railway in North Tyneside, has long been a mystery.
It was thought to have been built in 1826 by Robert Stephenson & Co., but full archaeological and archival studies were needed to establish its true place in the early history of railways.
In 2018, Michael Bailey and Peter Davidson had the opportunity to undertake these studies on behalf of Discovery Museum.
It is now believed that Billy was initially fabricated and assembled in 1816 at Killingworth Colliery's West Moor workshops, under the supervision of George Stephenson. The lecture will discuss the evidence which supports this view.
Michael Bailey and Peter Davidson are acclaimed researchers and writers on early railway history in the UK and abroad.