North Tyneside Steam Railway Association
Join the North Tyneside Steam Railway Association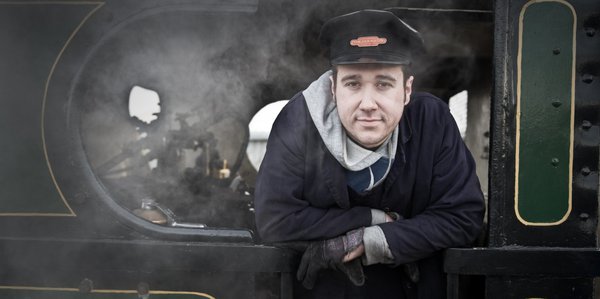 Become a member of the North Tyneside Steam Railway Association (NTSRA) and you'll help keep the North Tyneside steam railway alive.
The association is based at Stephenson Railway Museum and provides a volunteer workforce to assist with the maintenance and conservation of locomotives and rolling stock.
Association members operate the locomotives and railway, with roles as diverse as driver, firemen, guard, shunter, operations controller and engineer. Volunteers also provide support with administration and customer service.
All training is provided so if you're interested in gaining work experience in a friendly environment, learning new skills and gaining confidence, get in touch.
To join the NTSRA download the NTSRA membership application form.
Membership prices:
Senior (aged 60+): £8
Student (aged 16-17 and in full time education): £8
Junior (aged under 16): £8
Concession (unwaged): £8
Adult: £12
Family (up to two adults with up to three children under 16): £21